PREMIUM QUALITY COLORED & NATURAL MULCHES
​
100% Recycled Local Wood Waste
A s a green waste facility in Denver, Colorado, we not only accept green waste from other tree companies, landscapers and residents in the community, but we also recycle the green waste into mulch products, making our process completely sustainable.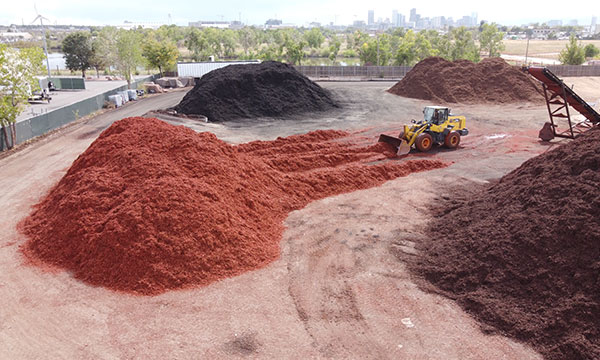 We offer both natural and colored mulch products for sale to contractors and to the general public.
Our natural products are ground to an even consistency and size.
We use only the highest quality dyes, so the mulch holds its color for longer and stays in place. The dye we use is water based, non-toxic and completely safe for the environment. The available, stocked colors are red, light brown, cherry brown, black, and natural. Custom colors are available with a minimum yardage order.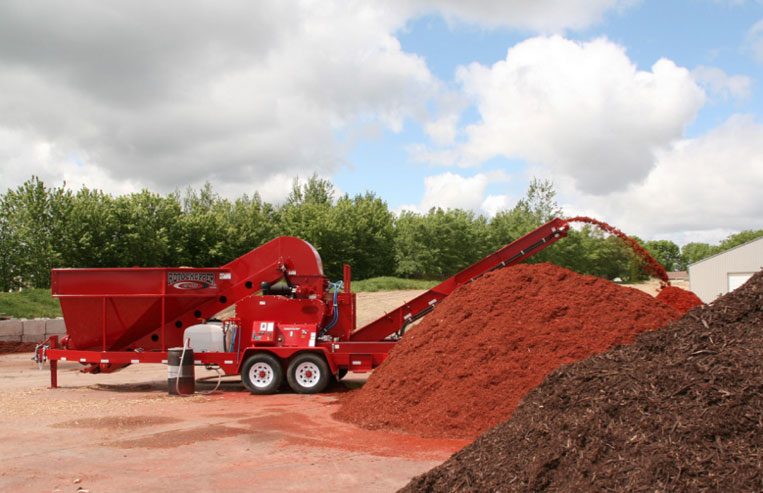 All of our mulch products are allowed to sit and are turned often so that the decomposition process can begin and all of the harmful microorganisms and weed seeds are removed.
Why Mulch?
In a natural forest setting trees & plants have forest litter to cover the ground. In the urban landscape much of the beneficial mulch/litter has been removed. Here are some good reasons to mulch:
To create a no mow/weed whacker zone around trees to help prevent injury. Repeated injury can kill your trees and shrubs.
Reduces the nutrient and water competition by keeping suppressing unwanted grass and weed growth.
Conserves soil moisture by reducing evaporation. Therefore reducing watering needs.
Helps to control soil erosion and protects roots.
Regulates soil temperatures & protects from extreme heat and cold temperature changes.
Promotes healthy soil ecology by providing food and cover for beneficial microorganisms.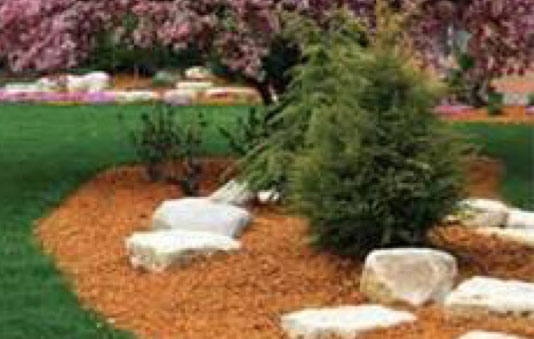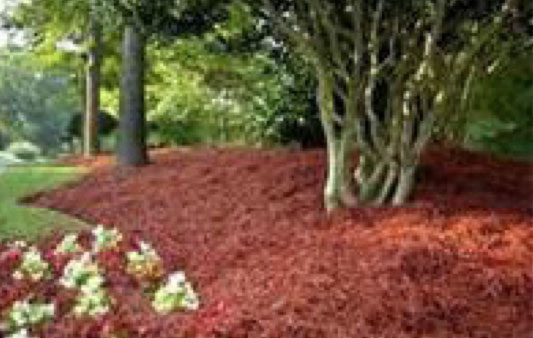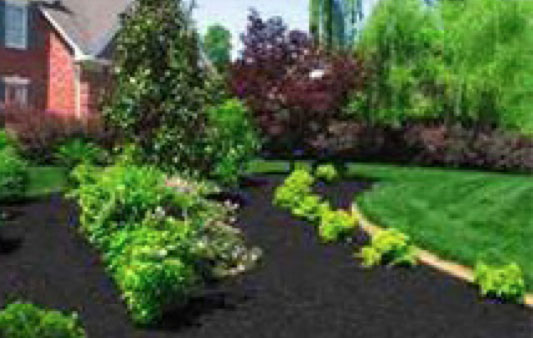 Mulching is one of the most beneficial things a homeowner can do for the health of their prized trees and plants. We recommend a 2″-4″ layer of mulch around flower, shrub beds and around trees extending well out from the trunk to cover the root zone.
Shredded Mulch – Colored
We use 100% local wood waste in our product (no pallets or fencing material). We grind to a 3 inch minus material, then in the coloring process the product is run through a trommel removing the unders (1/2 inch minus) before coloring and dyed with a natural, non-toxic high quality dye that holds color longer than most.
$25.00 yd
Standard colors: Red, Light Brown, Cherry Brown, Black
Custom colors and different screen sizes are available on request (minimum purchase amount may be required).
Wholesale and bulk pricing available. Prices subject to change without notice (tax not included).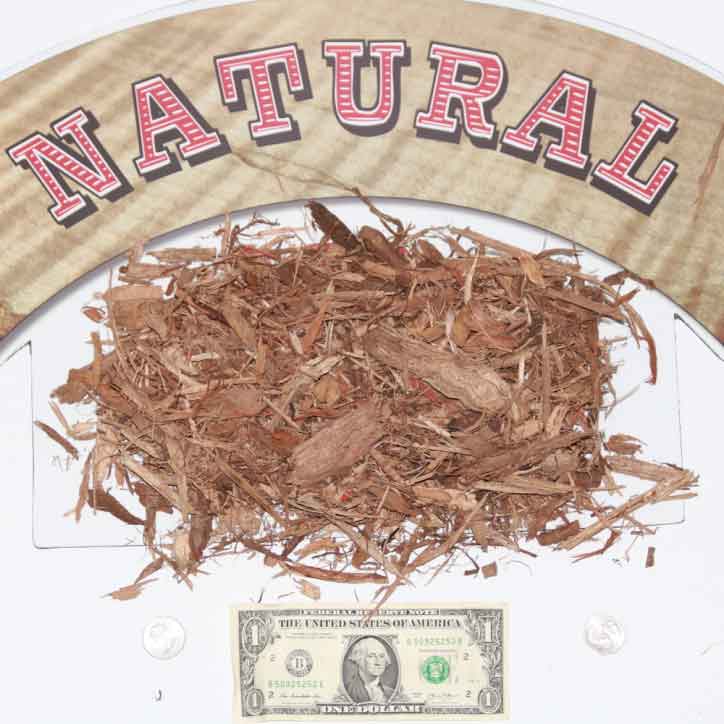 Natural Mulch – (no color)
Reground wood chips to a consistent size of 1″-2″
$21.00 yd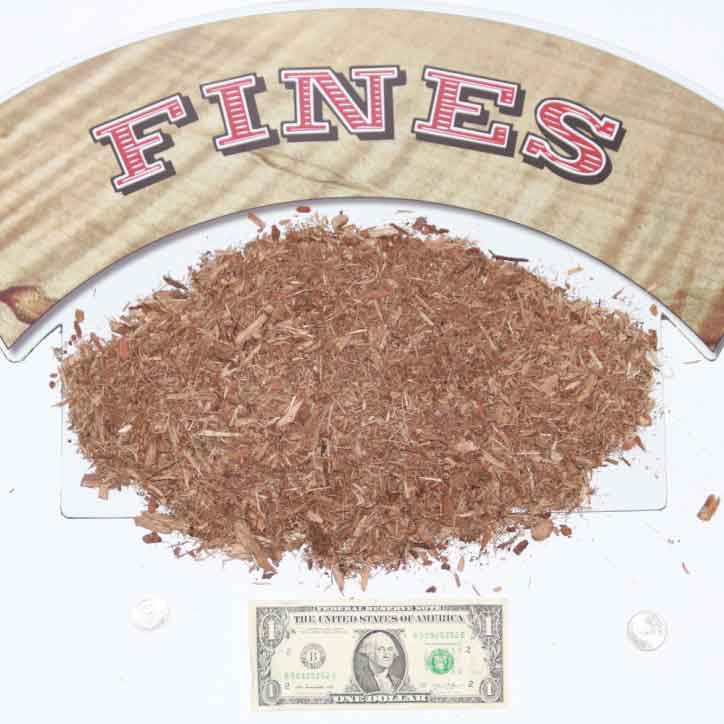 Fines
Reground wood chips to a consistent size of 1″ minus
$21.00 yd
How much do I need?
MULCH CALCULATOR

Sq. Ft. x how many inches deep ÷ 324 = cubic yards needed
We recommend a 2″ – 4″ layer of mulch
Open 6 days a week
Monday – Friday 7am – 5pm
Saturday 8am – 2pm
Delivery available, call for pricing.
303-292-9393
Mulch Pickup Location:
1051 E 54th Ave
Denver, CO 80221
Cash, Check or Charge
Commercial accounts available with approved credit.
Other Services Available:
Tree Pruning, Tree Removals, Planting, Deep Root Tree Fertilization, Watering, Stump Removal, Insect & Disease Control, Plant Health Care, Wood/Brush Recycling